Topic 1: Preservation of indigenous art and culture
Topic 2: Providing reliable access to education in conflict zones
Chairs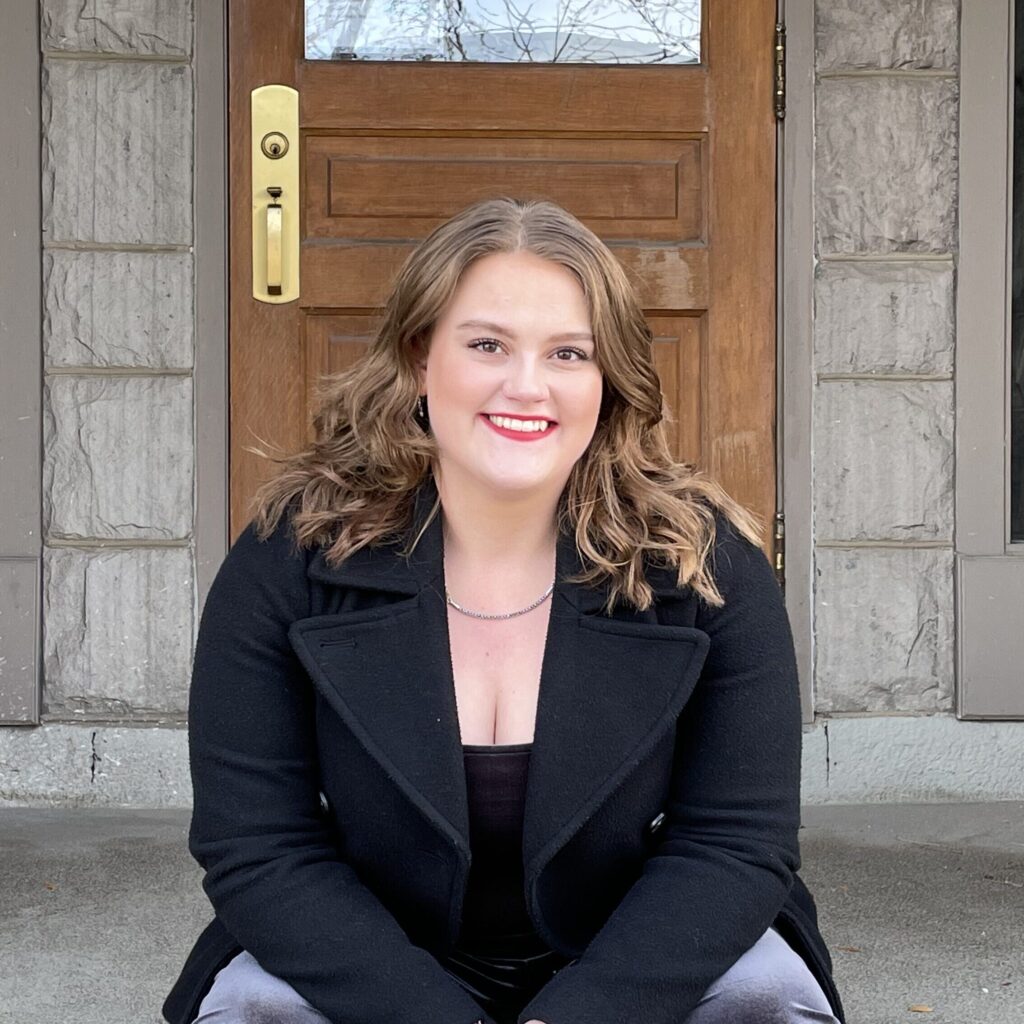 Izzy Tollefson
Izzy is a third-year multidisciplinary studies major concentrating in political science, Latin American studies, and Spanish.
Izzy joined MUN after transferring to UNLV and realizing she had no friends. Luckily for her, she has made life-long friends while simultaneously flexing her brain muscles through engaging in rigorous debate on a plethora of enticing topics. When Izzy is not dressed in western business attire in committee, you may find her dressed in a leotard and tights at the barre.
Alex Gallegos
Alex is in his second year at UNLV, majoring in both Political Science and Spanish.
Alex is fairly new to Model UN but has so far found lots of enjoyment in debating and learning about international affairs, especially events in Latin America. Alex also volunteers as a Youth Refugee Mentor during the week, as refugee crises and migration flows are special interests of his. He plans on going to law school after completing undergrad.