This committee represents the ultimate test of a delegate's skill and as such, the topic will only be released 48 hours prior to the beginning of conference. The committee's format will function as a modified crisis, with all actions happening in the front room only. This committee will move at a fast pace and throw unusual scenarios that we are excited to see the delegates interact with.
Chairs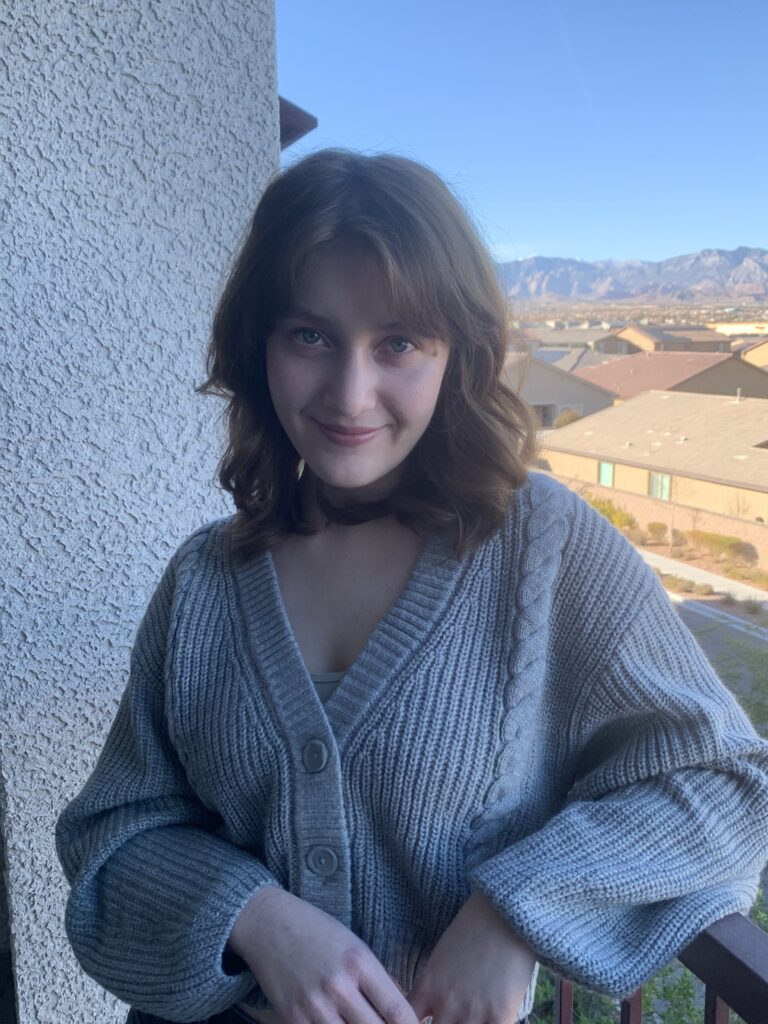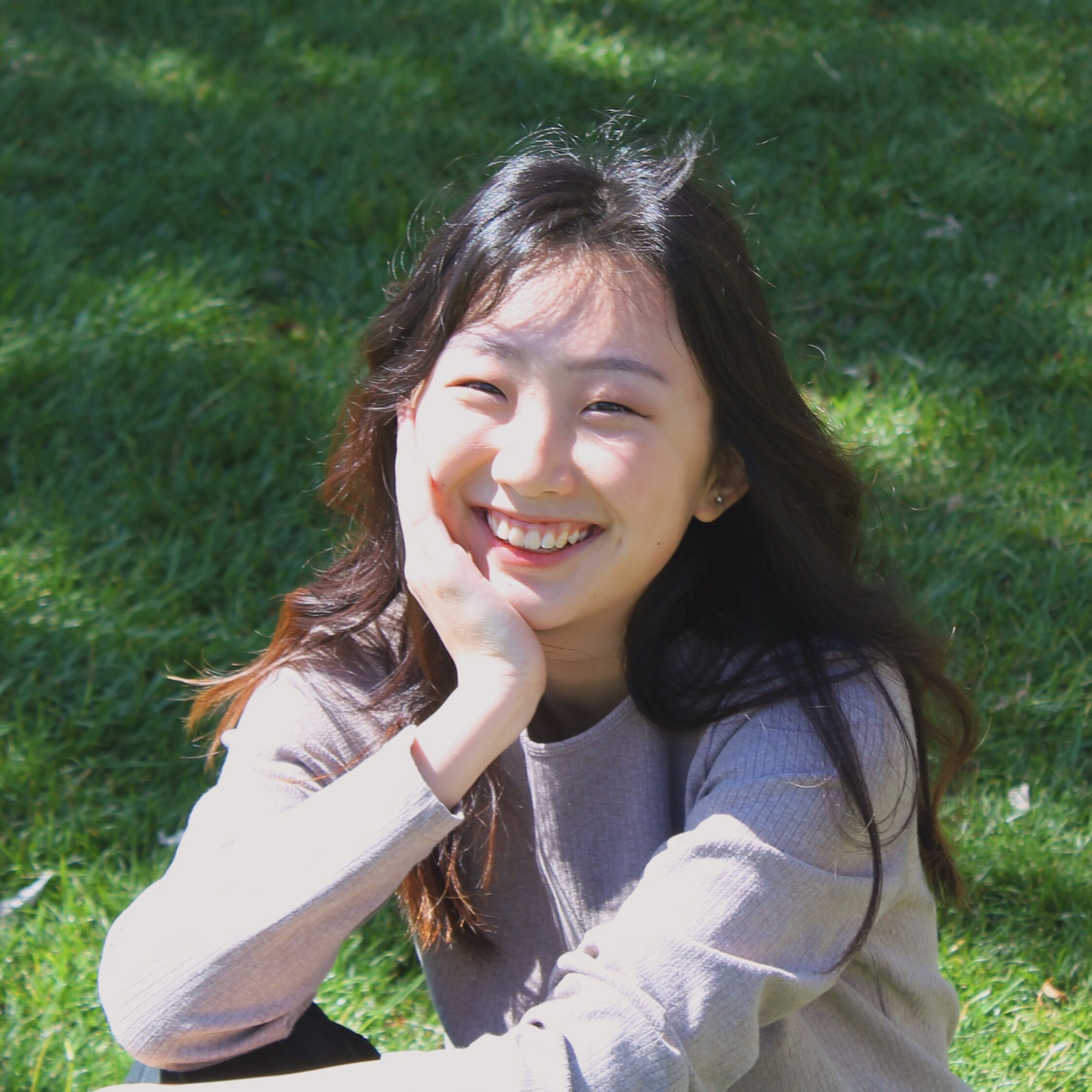 Isabella Aceituno
Isabella is a second-year Psychology major with a minor in Neuroscience.
Isabella first joined MUN out of an interest in current events and world cultures, but quickly became a fiend for a good Crisis or Ad Hoc council thanks to a love of creative writing and interesting pieces of history. Her interests include literature, myths and legends, and anything psychology-related. Isabella currently works under three different departments at UNLV and is passionate about education – and hopes that everyone who attends UNLV MUN learns something new while having fun!
Cecilia Winchell
Cecilia is a fourth-year studying Philosophy and Public Policy.
Cecilia first joined UNLVMUN as a freshman in college with no idea what to expect and has since been on a crazy journey filled with crafty solutions, meandering speeches, and uproarious unmods. When she isn't writing long emails to club members (who barely read them) or preparing the logistics for an upcoming conference, you can find her relaxing with a nice book or enjoying some kind of tower defense game. Although she jokes a lot about being unemployed, upon graduating Cecilia hopes to continue her interest in the world by finally traveling around more of it before going to graduate school. She is extremely excited for what delegates will be bringing to this committee and knows that there will be a lot of surprises from both sides!